This morning, Prof. Dr. Mahmoud El-Metini, President of Ain Shams University, opened the 9th international conference on Intelligent Computing and Information Systems, which is organized by the Faculty of Computers and Information at Ain Shams University from 8 to 9 December 2019 under the supervision of Prof. Dr. Abdel Nasser Sengab, Vice President of the University for Graduate Studies and Research, supervision and organization of Prof. Dr. Nagwa Badr, Dean of the Faculyty and President of the Conference and Dr. Rasha Ismail, Vice President of the Conference and Vice-Dean for Graduate Studies and Research.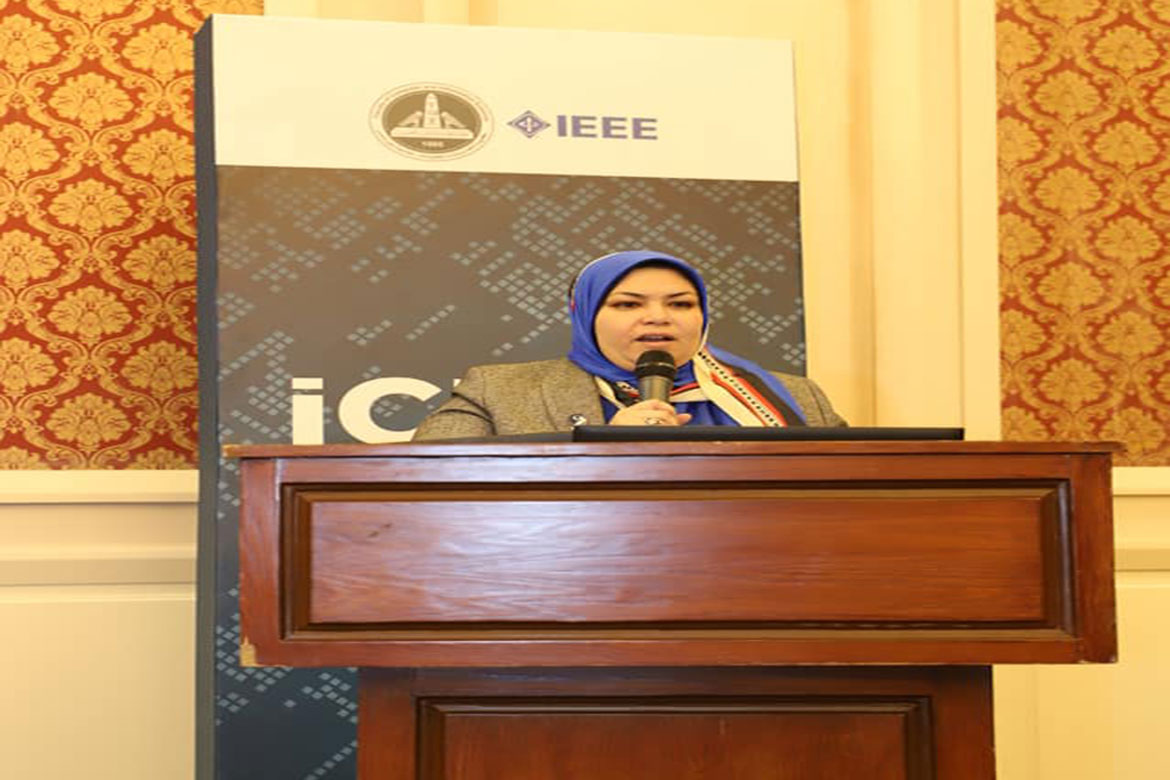 The opening was attended by a group of international experts in the fields of intelligent computing, artificial intelligence and data science from major international universities, including the "United States of America, England, Belgium and the Netherlands", in addition to a number of Egyptian universities, including "Cairo, Helwan, British University", Future University and the Egyptian-Chinese University, "as well as a number of companies working in the field, including Huawei.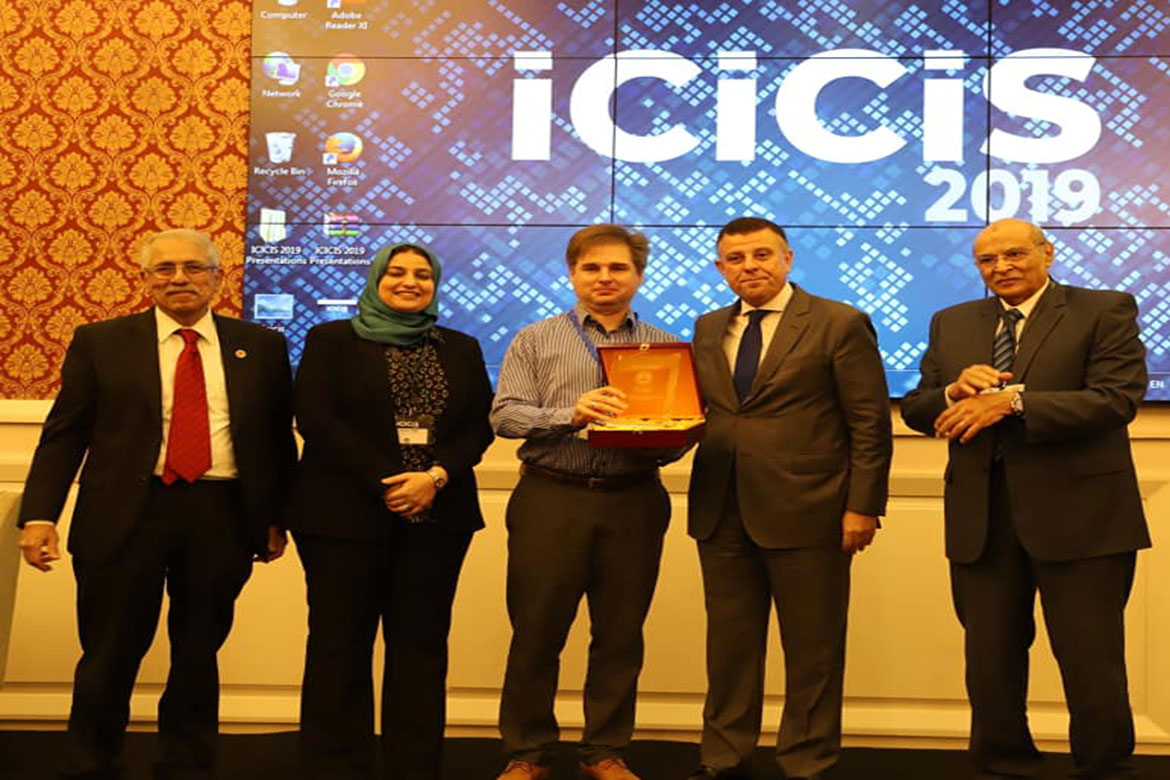 In his opening speech, Prof. Dr. Mahmoud El-Metini praised the role of the Faculty of Computer and Information in pushing the university's ranking forward, confirming its active role in serving this field, which has become a feature of the times.
He also appreciated the efforts of the faculty in developing and adding to this field through its research outputs and academic cadres inside and outside Egypt.
He stated that the faculty should provide the job market with graduates of a high degree of excellence and innovation.
He pointed to the role that artificial intelligence technology has played in various areas of life, especially the health sector and biotechnology.
Prof. Dr. Nagwa Badr has reviewed the conference over nine consecutive sessions, pointing out that this session is distinguished and special due to the participation of 6 international experts in the field.
She affirmed that the conference discusses 130 research papers from researchers from 20 countries worldwide through 9 sessions held over two consecutive days.
She added that the conference aims to contribute to supporting scientific research and exchange practical experiences in the field of artificial intelligence, computer science and software, especially in light of the growing interest in the outputs of the information revolution, pointing to the state's interest in digital transformation as a priority to achieve Egypt's Vision 2030.
Dr. Rasha Ismail said that the conference addresses 6 main axes: artificial intelligence topics, data science and security in addition to machine learning, pattern recognition and image processing, as well as topics related to high-performance computing and robotics. The conference is also concerned with bioinformatics, biomedical applications and computer networks in addition to software engineering and quality testing.
The opening session concluded with honoring a number of the conference participants.